Spacco's after-sales services not only strengthen your business's potential,
but we also apply our expertise to develop your cooling tower systems for the highest efficiency.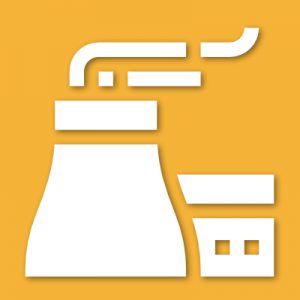 Cooling tower designing, manufacturing, and installation services carried out by specialists.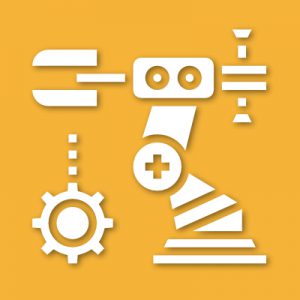 Testing services are also available to provide maintenance within the given period of time.

Apart from Spacco Cooling Tower Industry Co., Ltd.'s recognition to design and install turnkey project cooling towers, we also offer brilliant after-sales services to enhance your business's competitiveness. We operate on concepts of sincerity, speed, and quality, as follows;
Upgrade / improve/ Re-structure Cooling Tower
Professional consultation services
For customers who would like to increase their production capacity or enhance their cooling tower's performance, Spacco is ready to plan the operation with customers to seek the perfect improvement plan and enhance the potential to match the greater production capacity as demanded.
Repair and maintenance services are also available for our customer's cooling towers. We can change wooden structures to stronger, more modern materials for you as well.
Cleaning services, equipment changing services, upgrading services, testing services are also available for
cooling towers of all brands.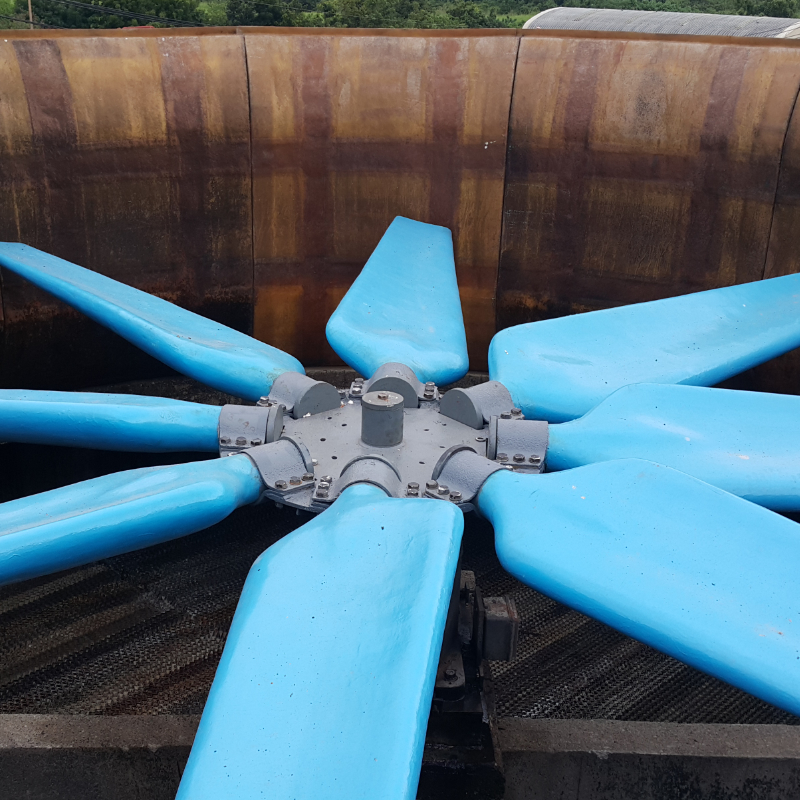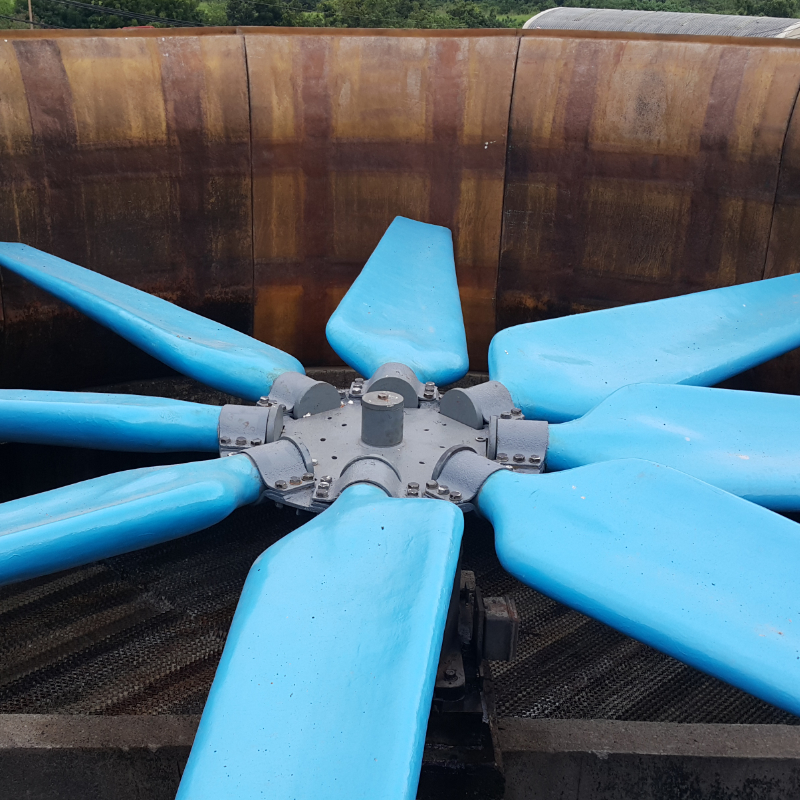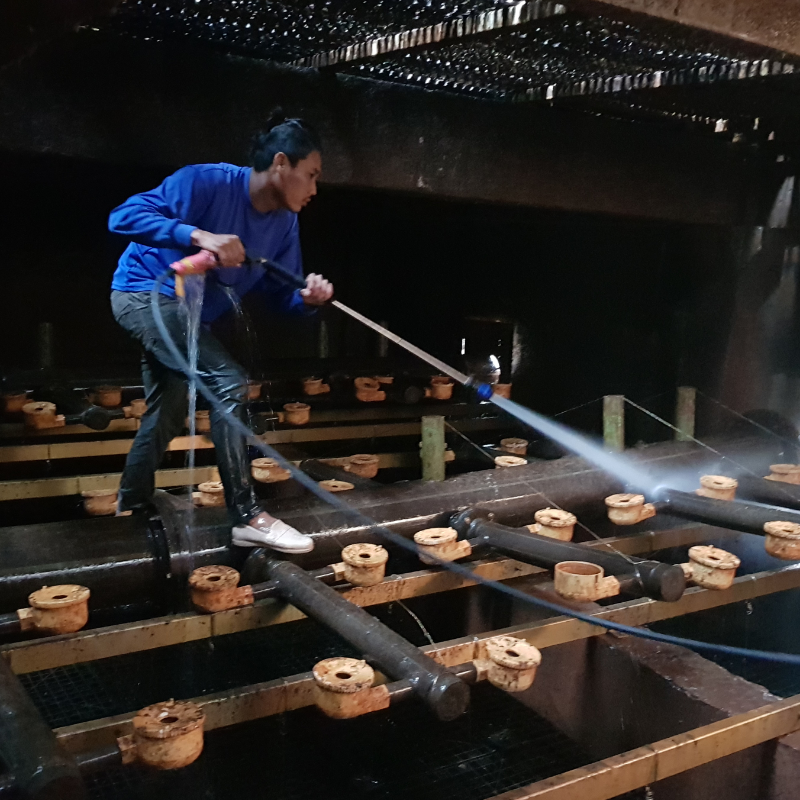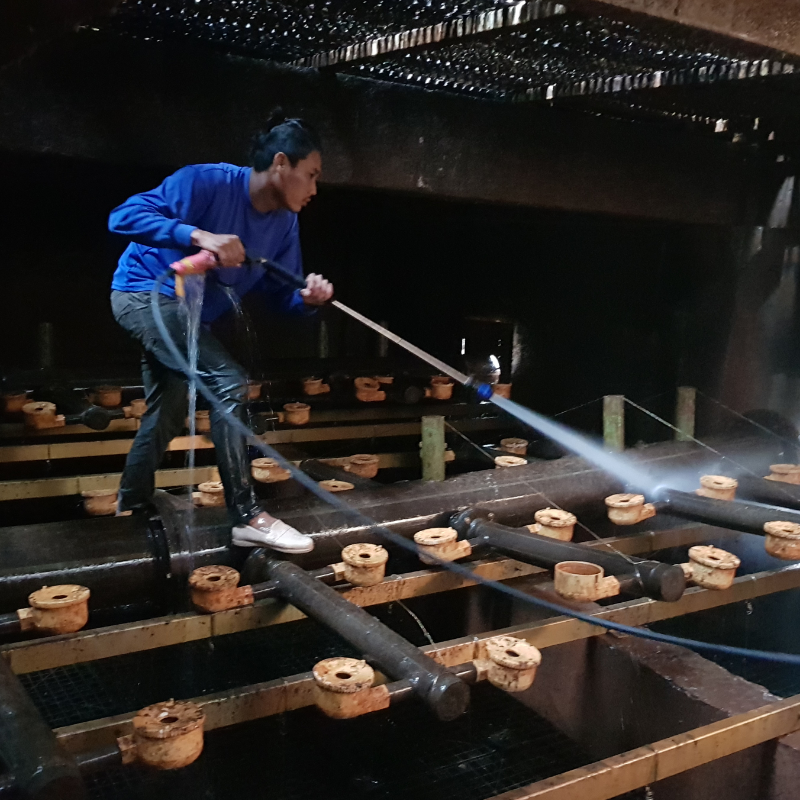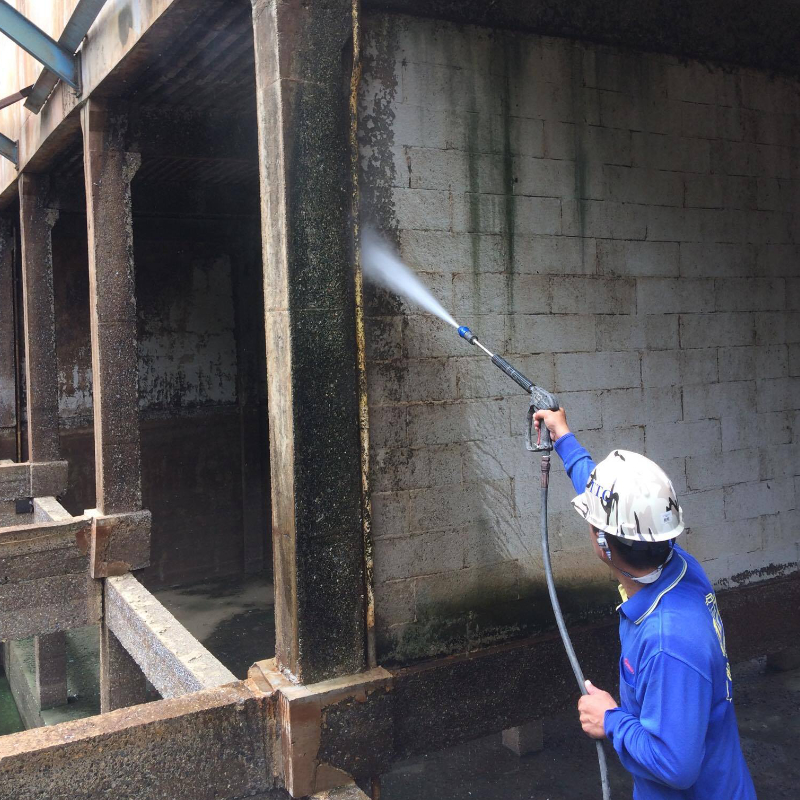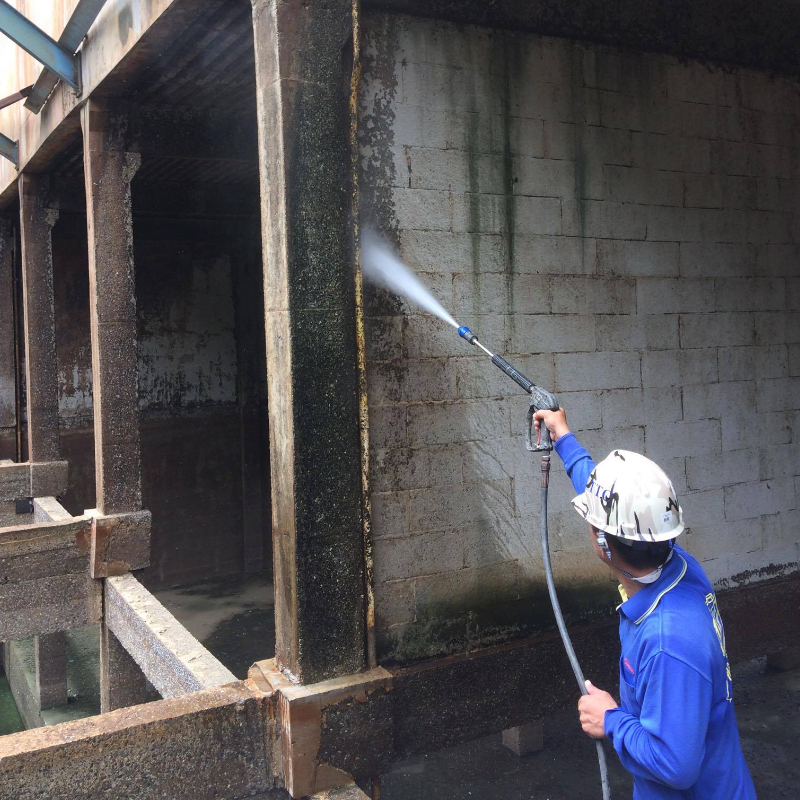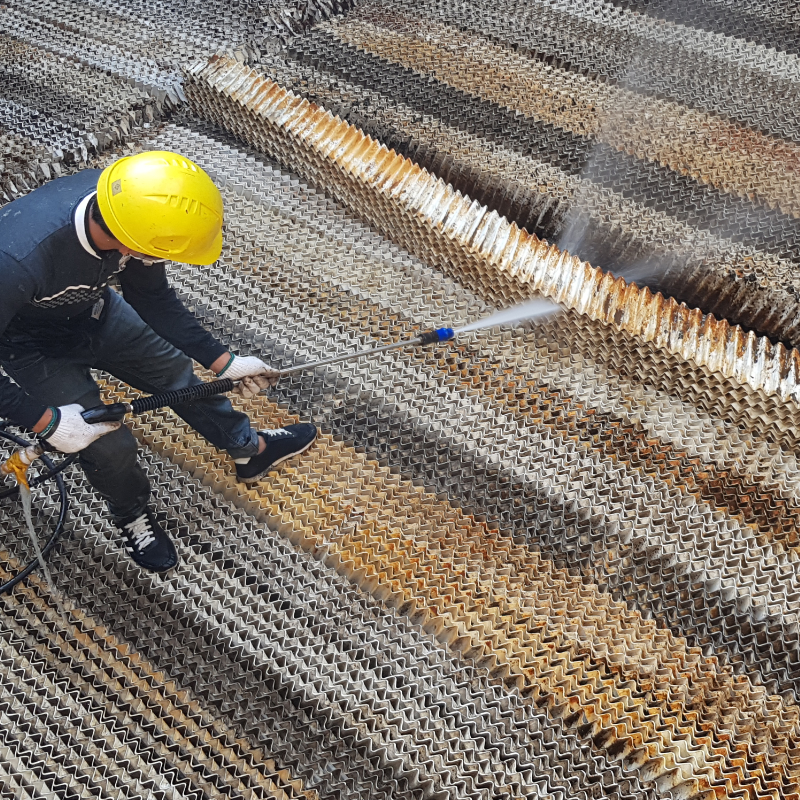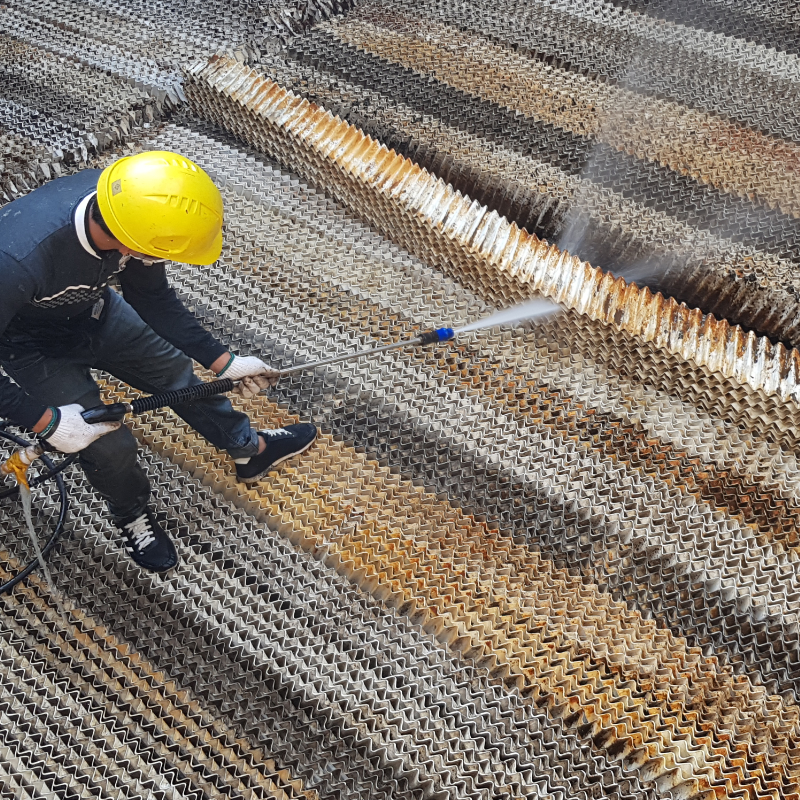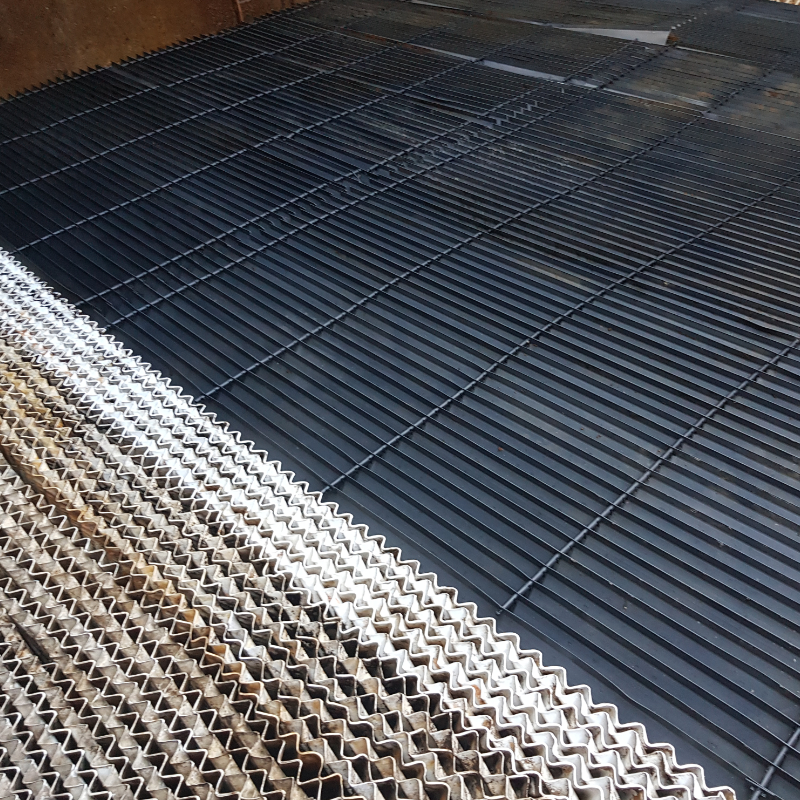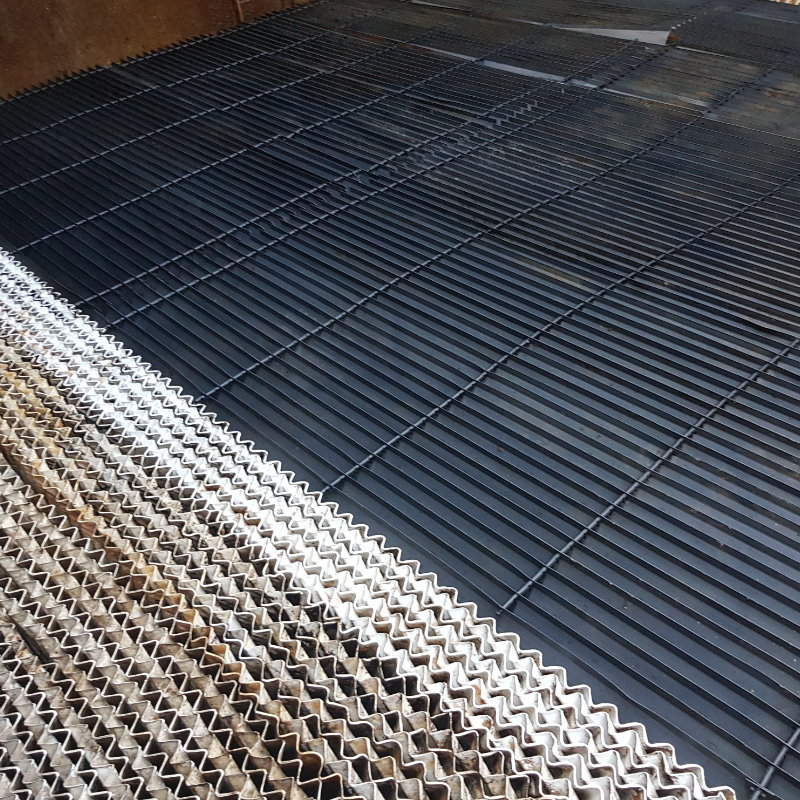 Annual maintenance services
Change cooling panels
Overhaul gears
FRP blade repairs
Cooling tower cleaning services
Mechanical repairs and updates /alignment /vibration analysis
Blade balancing
Blade coloring
Cooling tower and water storage unit cleaning services
Annual and general maintenance services
Water quality enhancement
This service enables the water quality within the cooling tower system to be clean, clear, and efficient for the heat ventilation process without any blockages or other common problems.