Creating trustworthy products and fulfilling customer requirements are our priority.
In order to fulfill your business's demands as completely as possible, Spacco Cooling Tower Industry Co., Ltd. codesigns products with customers and offers all-round services related to cooling towers.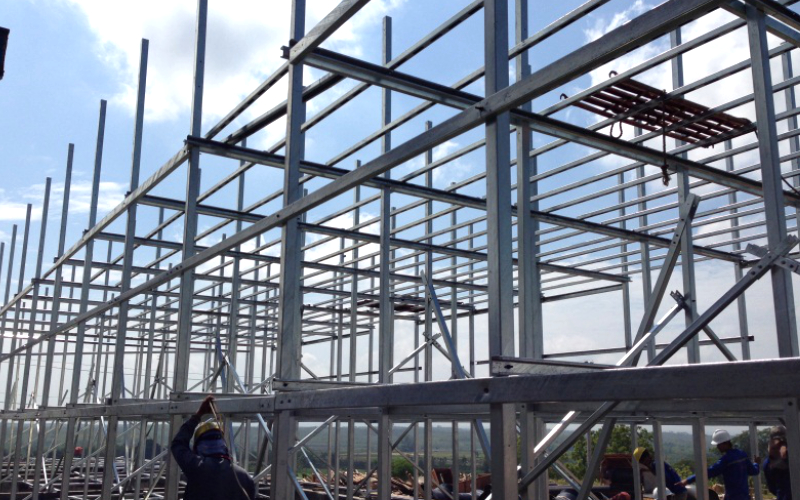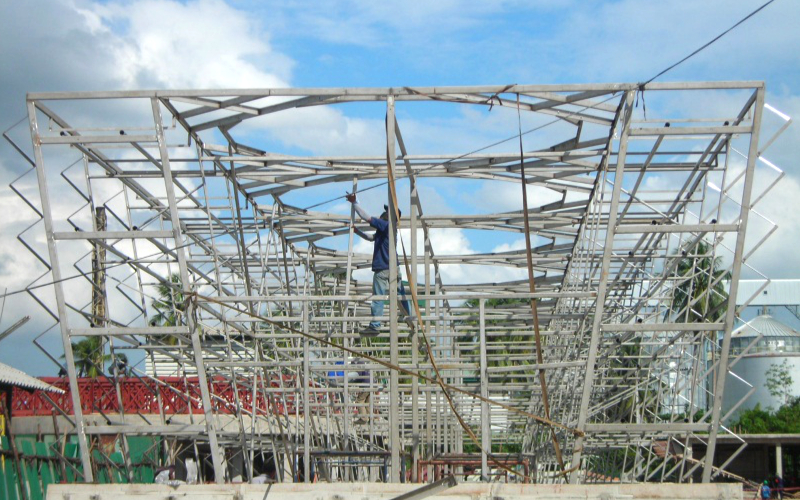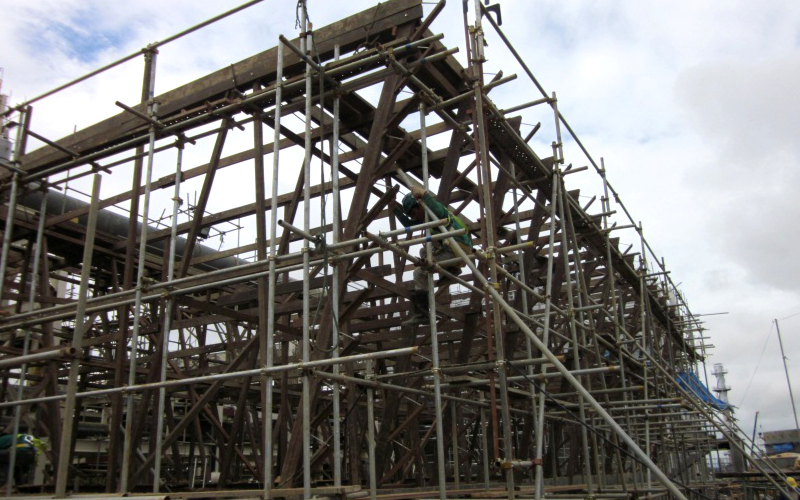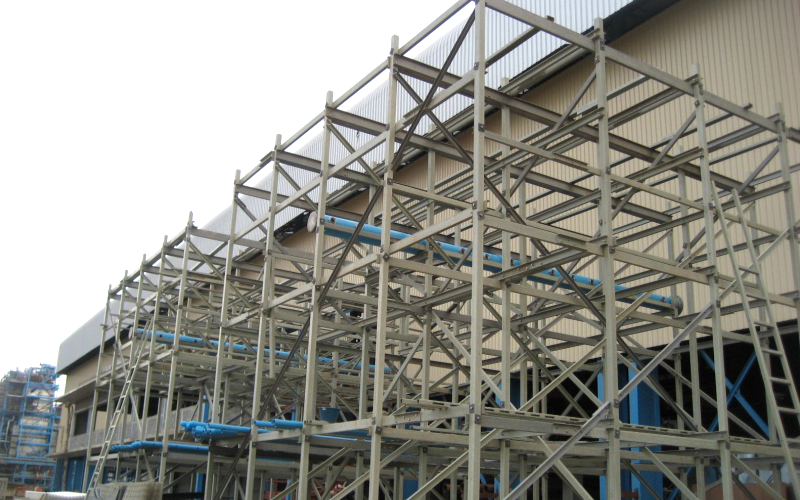 Spacco Cooling Tower Industry Co., Ltd.
is an excellent listener and advisor.
We listen to your insights and demands before adding professional recommendations to design and produce the perfect cooling tower for each customer.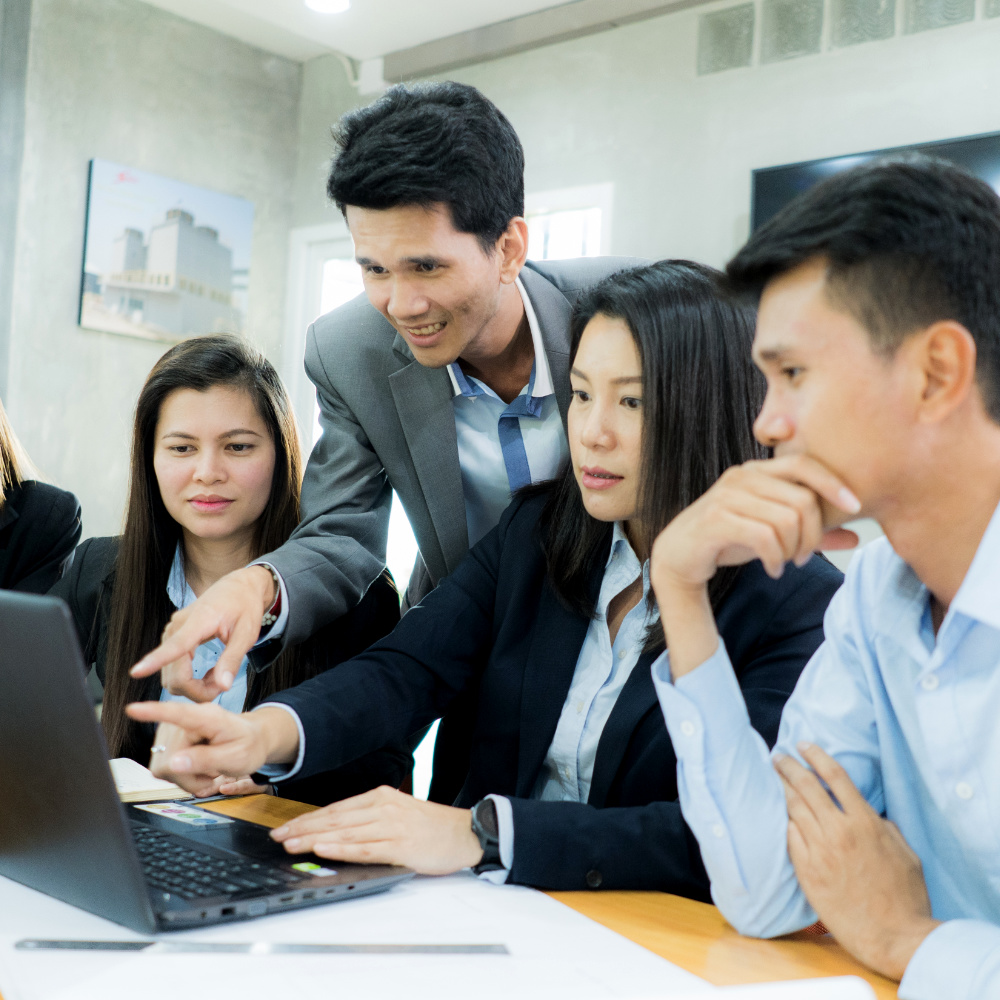 On-site observations
To design and produce goods that truly match our customer's needs, we conduct field observations at your site to collect useful information for analyzing and creating effective cooling tower systems. Our experienced staff will provide useful advice, special for Spacco's customers.
Production planning
The production process is designed and planned by Spacco's knowledgeable experts. We work in compliance with standards and engineering principles for the highest performance and safety as customers wish.
Installation
Customers can feel fully assured with Spacco Cooling Tower Industry Co., Ltd.'s installation service because we use quality equipment and tools. The process is closely supervised by a team of engineers to meet engineering standards. We also conduct system tests to ensure that every element is operating exactly as we expect.
Sales
We sell standard cooling towers with a variety of purposes, manufactured beneath the Spacco Cooling Tower Industry Co., Ltd. brand. Our Company has our own factory and teams of experts who have passed training sessions directly from the original manufacturer.
Result testing services
We offer maintenance, testing, and result tracking services to take care of customers in the long term.
Maintenance and upgrading services
Cooling tower repair and maintenance services are available; whether customers would like to change old wooden structures to new materials or more, we can complete it for you.