Spacco Cooling Tower Industry Co., Ltd.
STA Series
STA-SUN SERIES CROSS FLOW TYPE
These are Square type F.R.P. (Fiber body with stanless steel or galvanised steel structured) cross flow Cooling Towers. Capacity range from 100 refrigeration tones to 1000 refrigeration tones i.e. from 350 kw to 3.5 Mw per one cell and we can join these cells together for higher capacities. For technical information please contact our technical department.
Product Features
The advantages of the STA-SUN series due to another are
Energy Saving

Low Noise Level

Low Drift Loss

Quakeproof Design

Guaranteed Thermal Performance

Space Saver

Compact Unit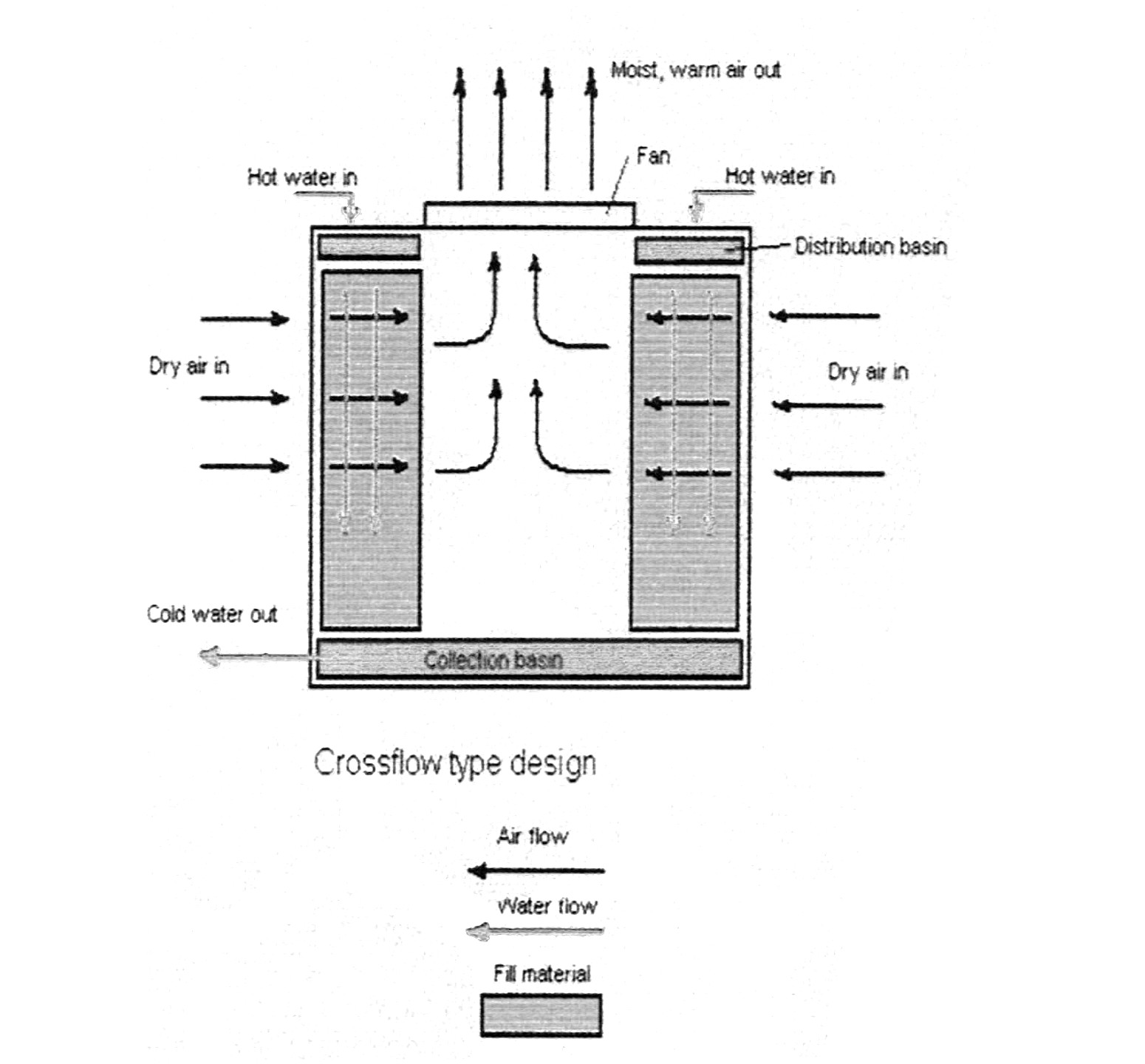 The Advantage of Cross Flow
1.The noise level (noise from the water or other general sounds) of the counter flow is more subdued.
2. It is easily installed.
3. The price is lower when compared to the counter flow type.
4. Maintenance is conducted more conveniently compared to the counter flow type as there is a walkway, even for the smaller sized ones.